Club House Musical Auditions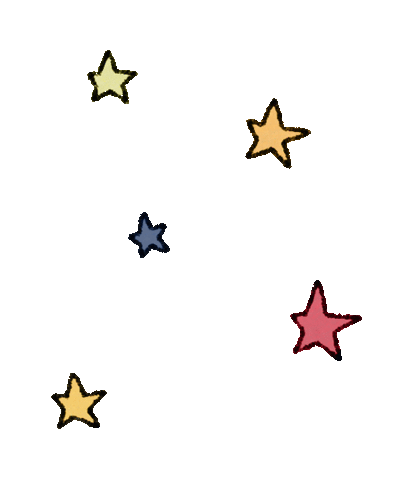 Welcome! You are here because you registered to audition!
​
We are looking to curate a strong ensemble of black performers of all ages for an ALL audio musical benefit performance that will be held live on Clubhouse. This production will cast all Black voices to tell a familiar story sparking a necessary conversation that is often silenced in the Black community: Mental Health.
Anyone we don't see Monday will have an opportunity to audition Tuesday!
AUDITION MATERIALS ​
Please prepare a 32 bar cut (30 seconds) of a contemporary pop-rock song., ballad, or uptempo. Think of songs like "The Only Exception" by Paramore, "Dying in LA" by Panic! At The Disco, "Nutbush City Limits" by Tina Turner

If you don't know of any options just sing your best cut!
If you have not registered yet sign up below!
AUDITION SCHEDULE
General Auditions: February 1st/2nd from 4 pm - 8 pm EST

Callbacks: February 3rd (Time TBA)

Final Zoom Callbacks: February 5th from 11 am - 3 pm EST
***Unfortunately because this is a benefit performance for many Black-led organizations we won't be able to compensate.